All the five departments are supported by well equipped laboratories. The following facilities are available:
Academic Facilities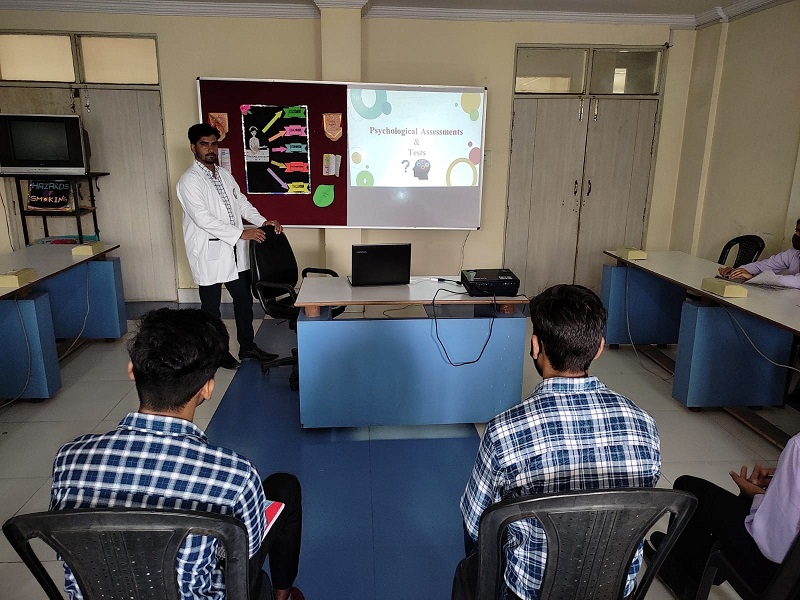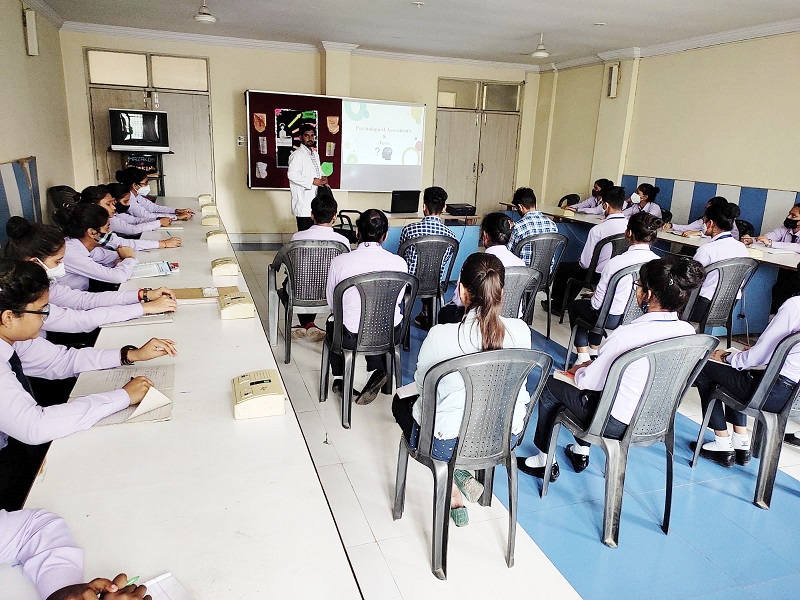 Each lecture hall with a capacity of 40 seats is equipped with Audio Visual Training aids i.e. PA System, Computer, LCD Projector, White Screen, Green Board etc. & Provision for E-Class. Girls & Boys Common Rooms are available with separate toilets.
Library
Library along with a computer lab is available with Air-conditioning & Audio Visual System. The collection of titles in the library exceeds 500 volumes which include paramedical medical and other books. In addition, the library subscribes to numerous national as well as international journals and periodicals, and provides internet facilities to the users. The Paramedical Library has a well equipped reading room.
Hostel & Mess
The institution has modern hostel facilities separately for boys and girls. The hostels have a visitor room, a study room with facilities for computer Wi-Fi internet, a recreational facility room having T.V, Music, Indoors games etc and mess facilities for the students make them feel in a home away from home.
Cafeteria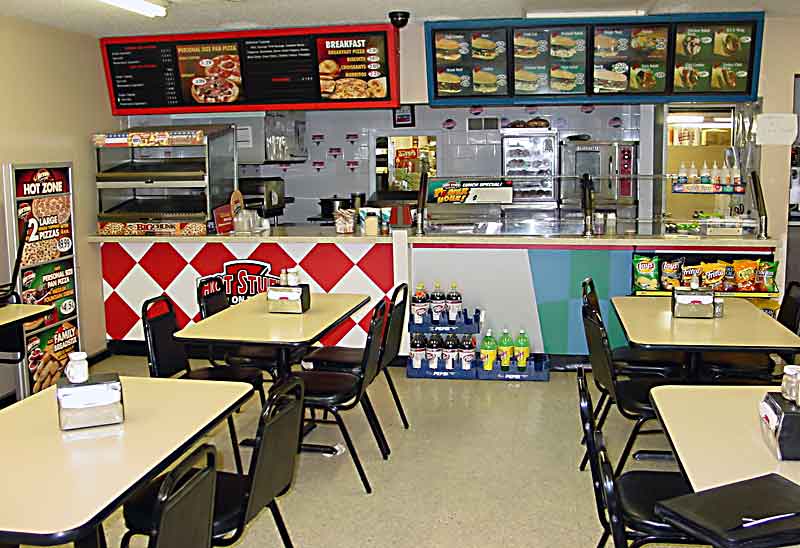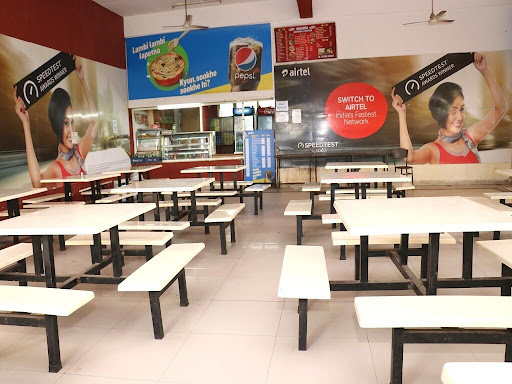 A well- furnished modern Cafeteria is available for students, staff & others for refreshment.
Computer Lab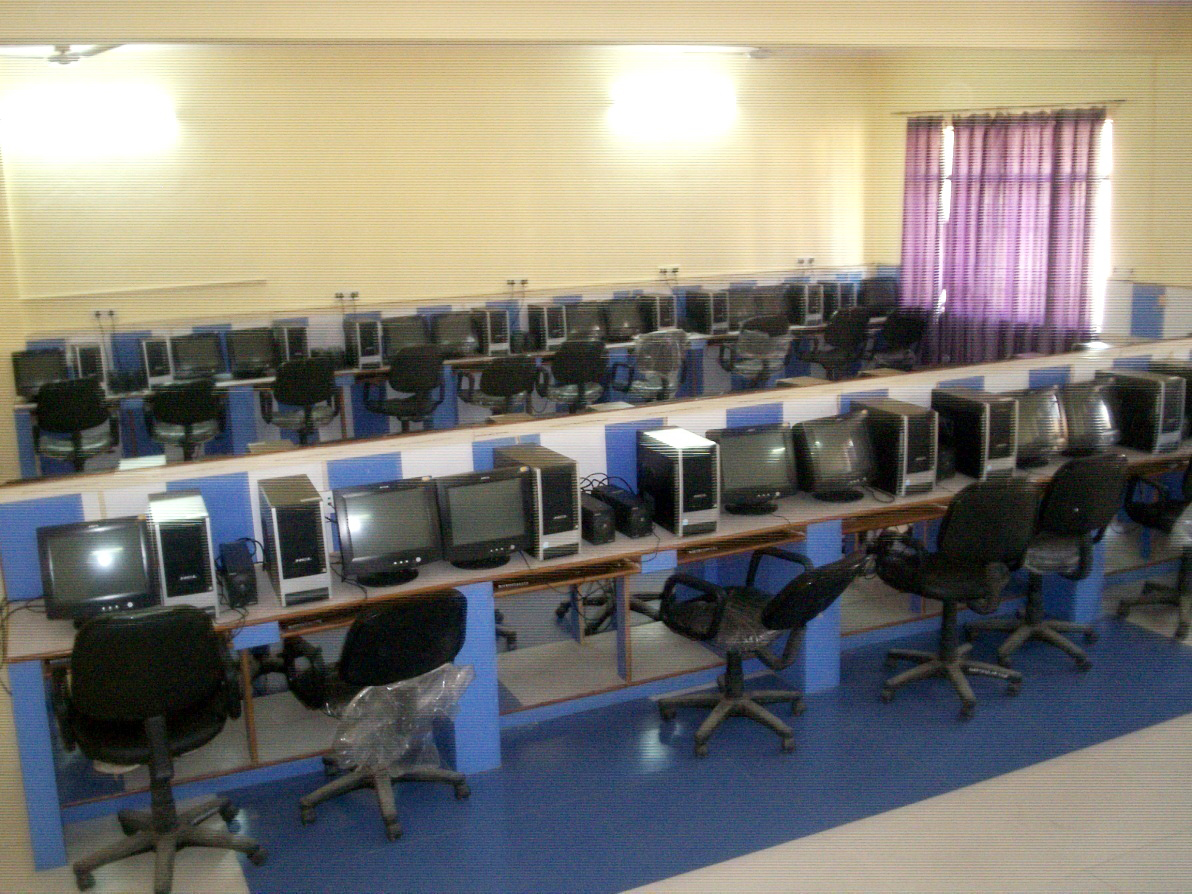 SCPS has well equipped computer lab with about 40 machines, all connected through LAN. All the terminals have Internet service, which the students are free to use. The campus is wi-fi meaning everybody can log in from anywhere in the campus.
WiFi Campus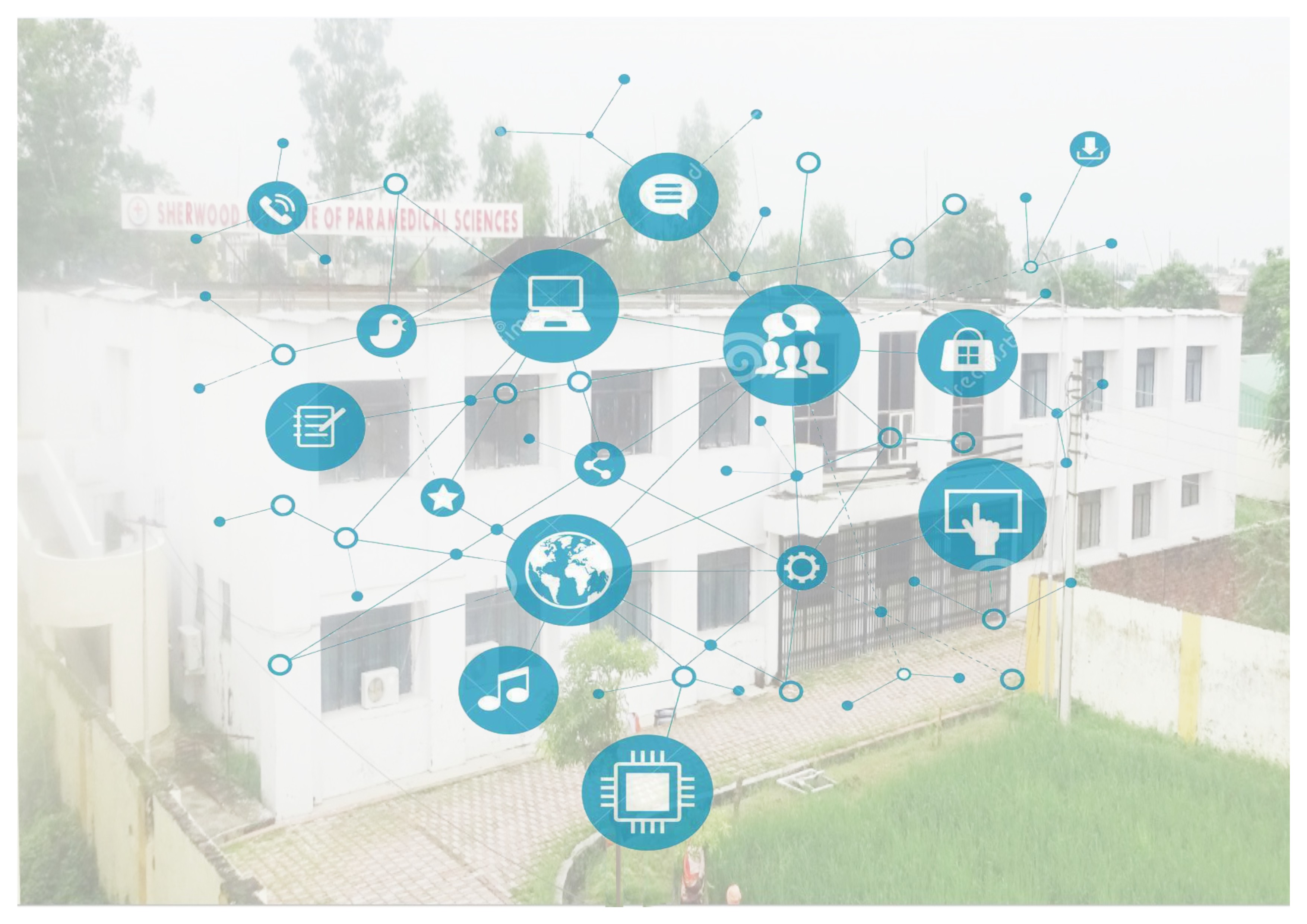 The Institute is having high speed internet facility. The capus has a 24X7 Wi-Fi facility in the college campus for the student and faculty members to avail internet connection at any place in the college, hostel & faculty and staff residences.