Green Campus
The institute has a lush green and pollution free campus located in the heart of the city. It appears that the entire premise is in nature's lap. It is full of greenery due to excellent gardening of plants which is conducive for teaching and learning process.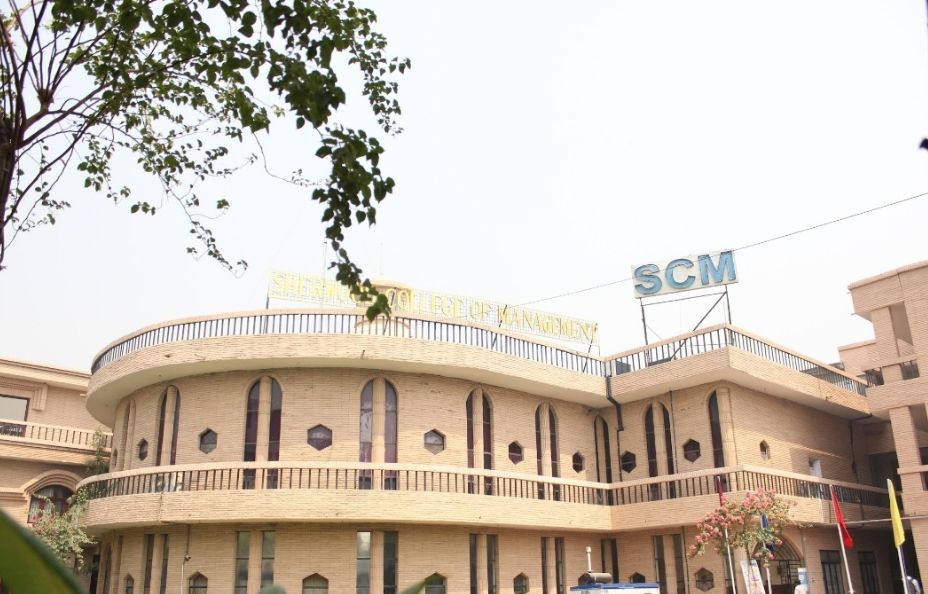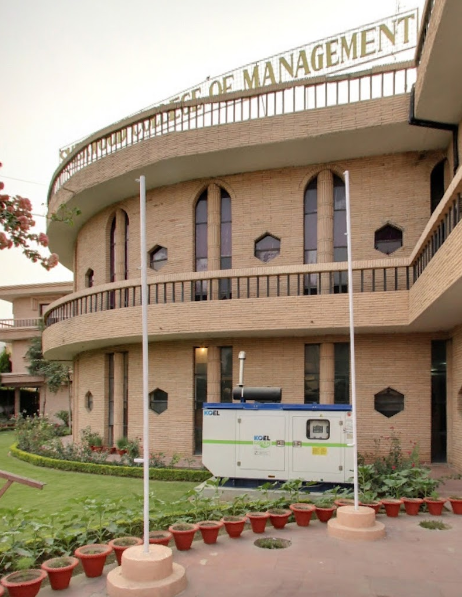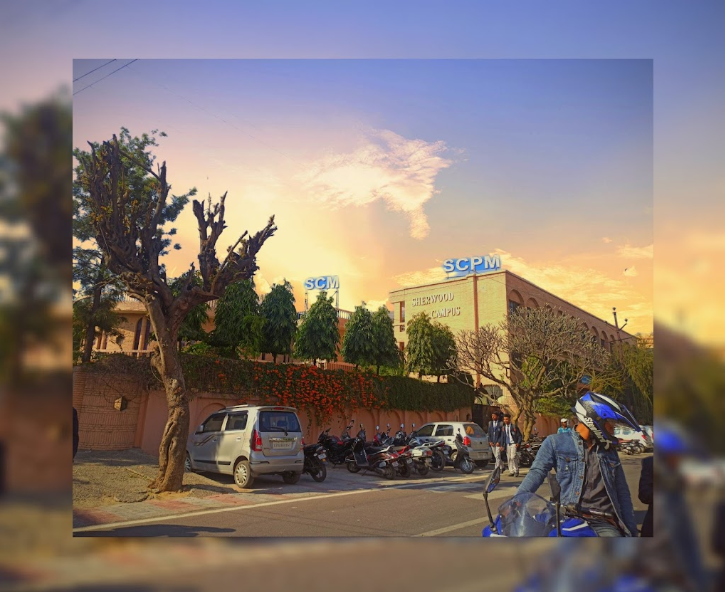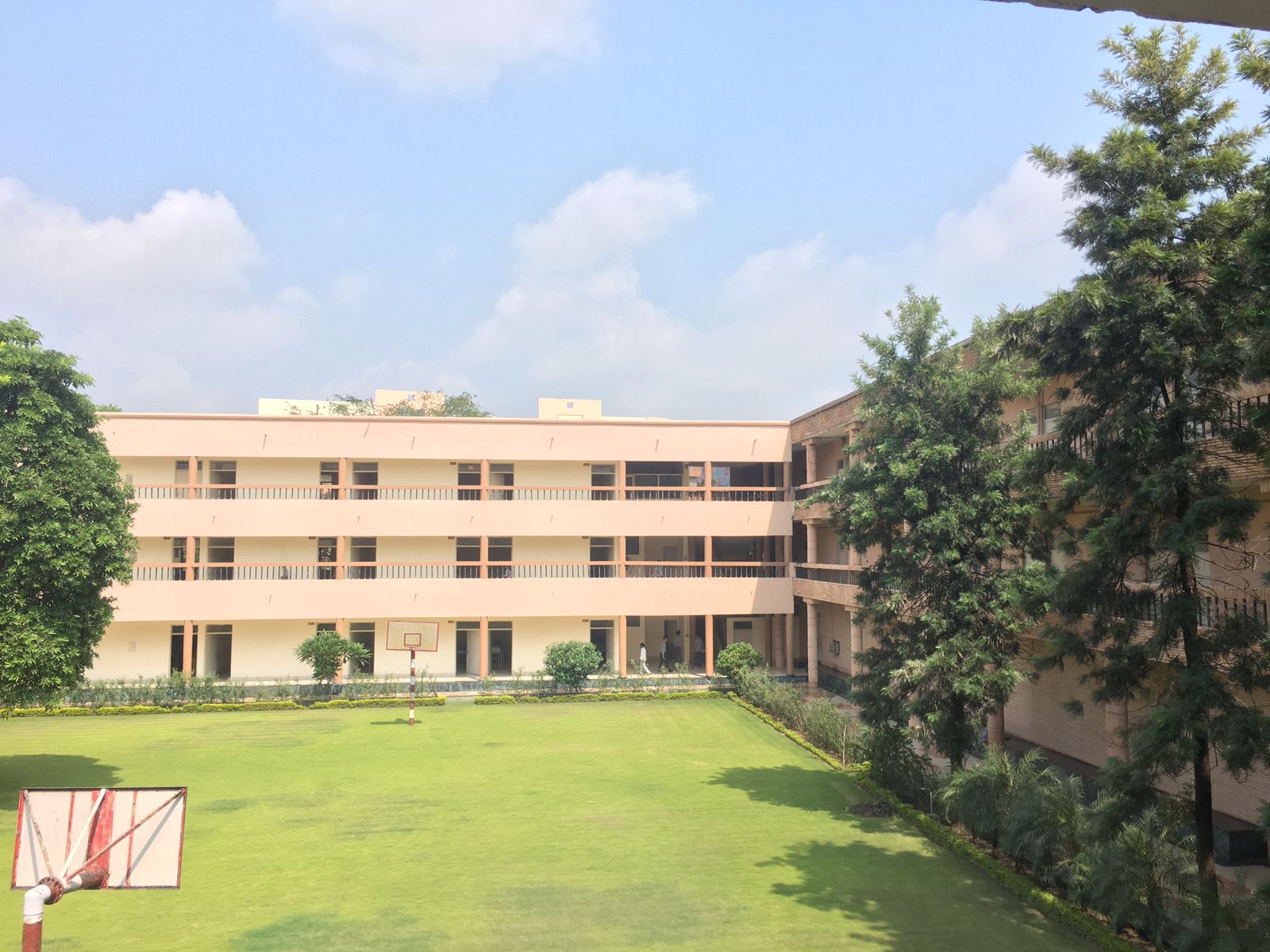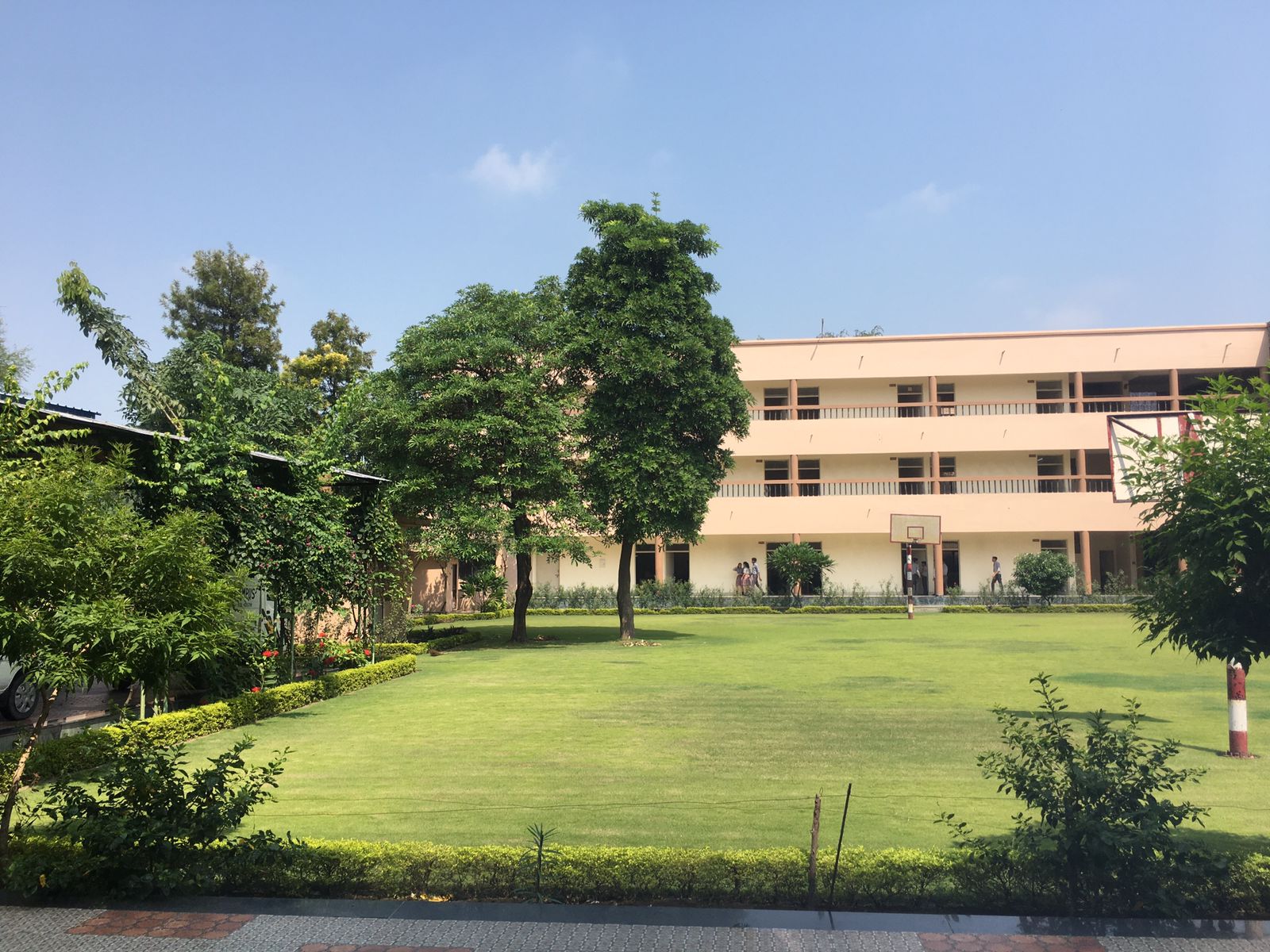 Auditorium and Conference Room
The students of the Institute are privileged to have one Auditorium and one conference room. The auditorium, fully air conditioned with a capacity of 300 audiences, has a specialized and sophisticated setting for stage performances, auditions, seminars etc. requiring high quality audio-video system.
For organizing Small Seminars, webinars and Placement Talks, the Institute has a well furnished and fully air conditioned conference hall.
Computer lab
SCM has well equipped computer lab with about 120 machines, all connected through LAN. All the terminals have Internet service, which the students are free to use. The campus is wi-fi meaning everybody can log in from anywhere in the campus.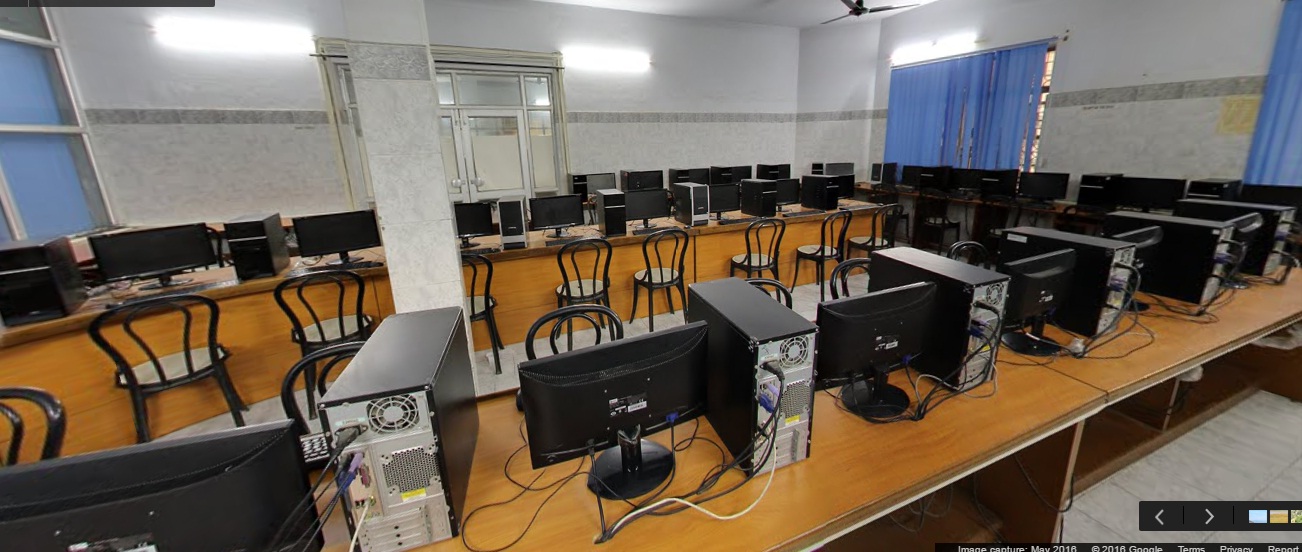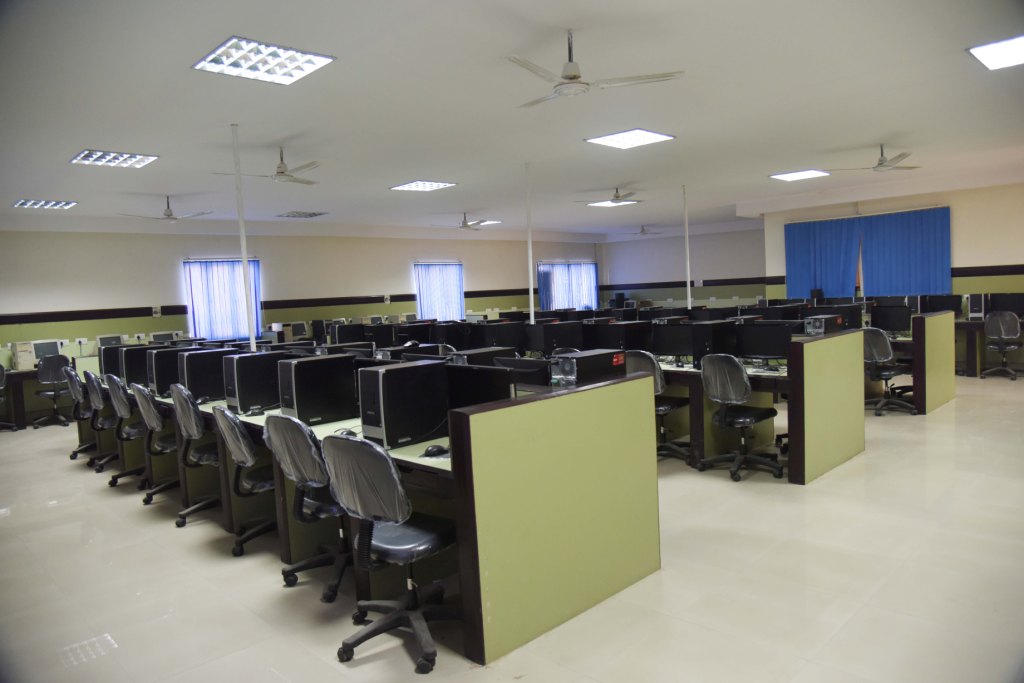 Library
Over the years, SCM has developed a cache of rich learning, research and training resources. SCM's library is a knowledge super house, with more than 12621 books, over 24 journals, and over 400 DVDs and CDs on Case Studies, Personality Development, Industrial Tours, etc. The entire functioning has been automated, reducing the processing time for issuing, returning and searching of books. Students also have access to more than 50 quality e-journals through DELNET and E- consortium by AKTU.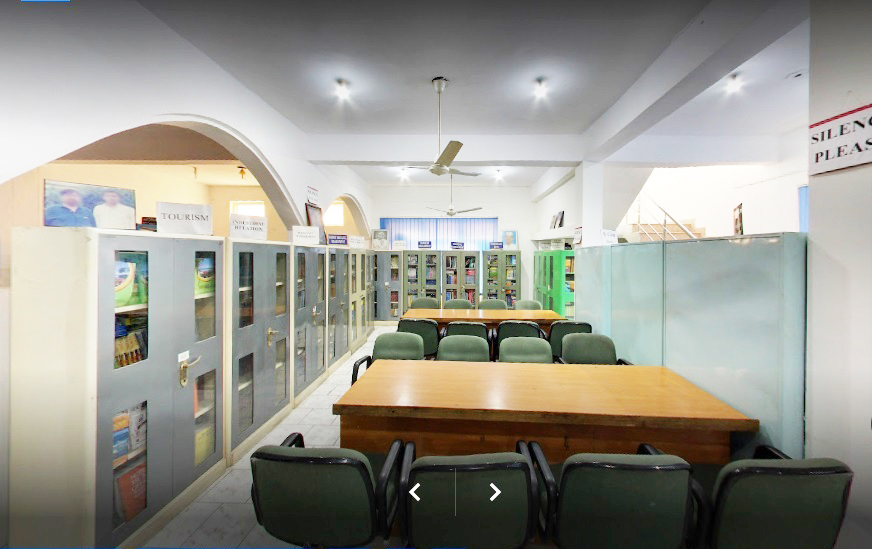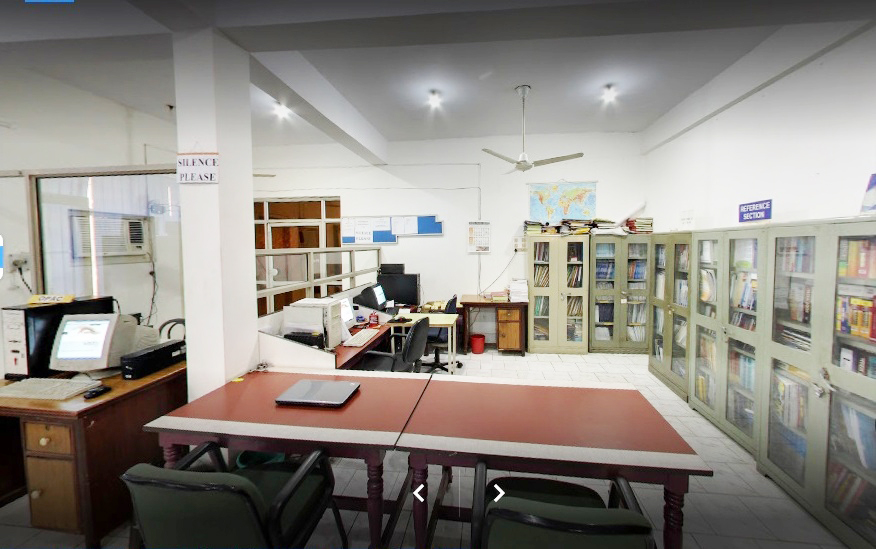 Class room
The Campus has state-of-the-art classrooms. It has modern lecture theatres, equipped with LCD projectors and sound systems.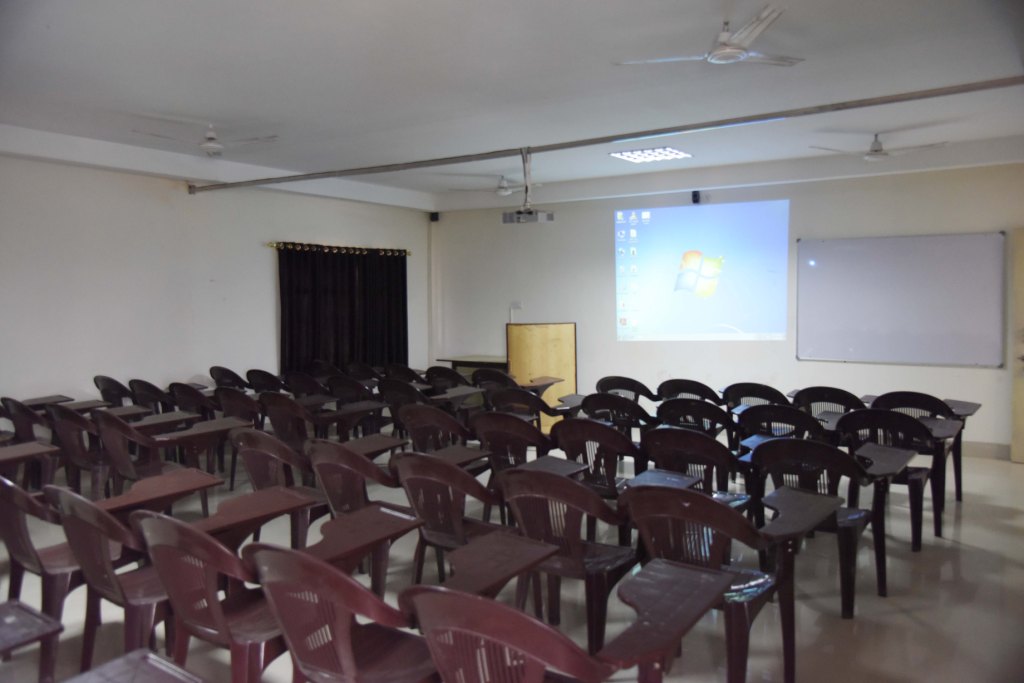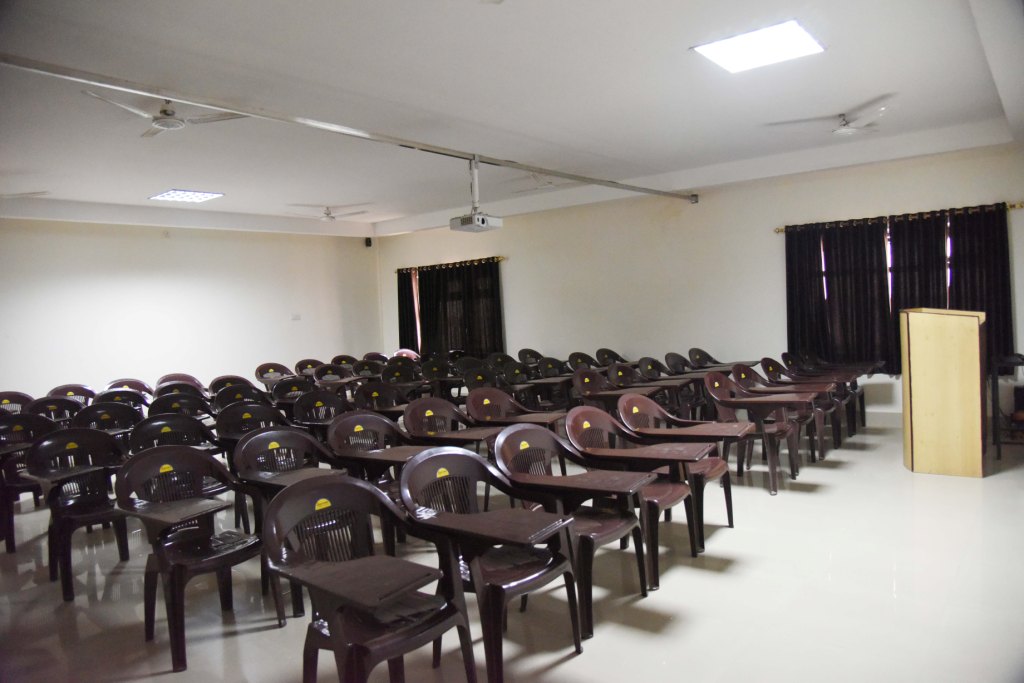 Sports Facility
All Work and No Play Makes Ramesh a Dull Boy. To bring freshness, enjoyment and for the sound health of the students, the institute's Sports Club organizes various activities from time to time. Competitions with local clubs and other institutions are frequently organized to encourage vibrant sports culture promoted by the Sports Club which maintains Cricket, Volley-ball, Badminton, Hockey & Table Tennis is also available. An Annual sports fest is organized every year to give students an opportunity to showcase their sports related talents and to bring in event management skills.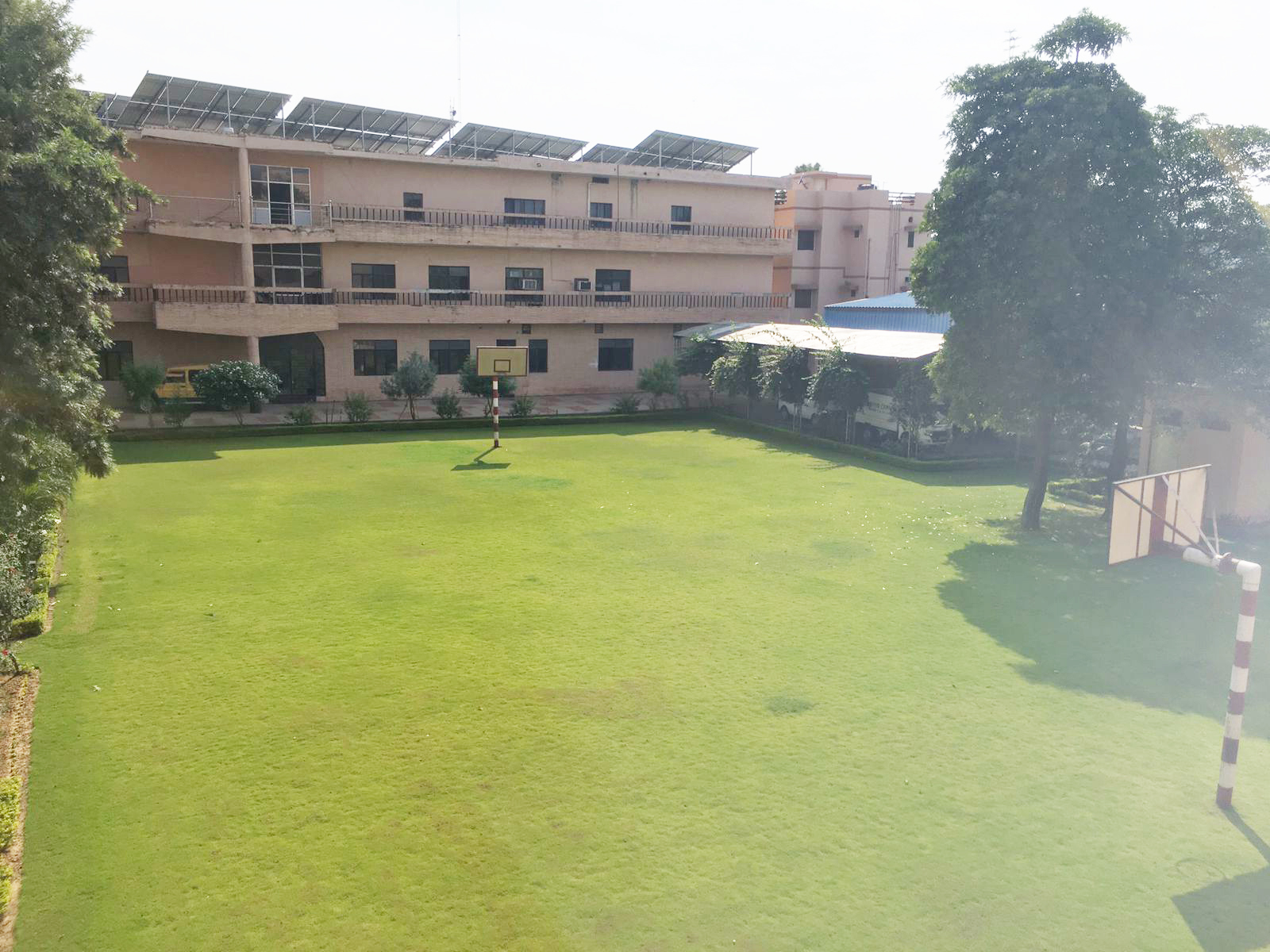 Wi Fi Campus
The Institute is having high speed internet facility. The capus has a 24X7 Wi-Fi facility in the college campus for the student and faculty members to avail internet connection at any place in the college, hostel & faculty and staff residences.